What Happens Once I Order a V.A?
Once we receive your order for a Property M.O.B. Trained Associate (Virtual Assistant), you'll schedule an onboarding call with our VA Manager. The call will discuss your business model, your goals for adding a new VA to your team, and your plan of action.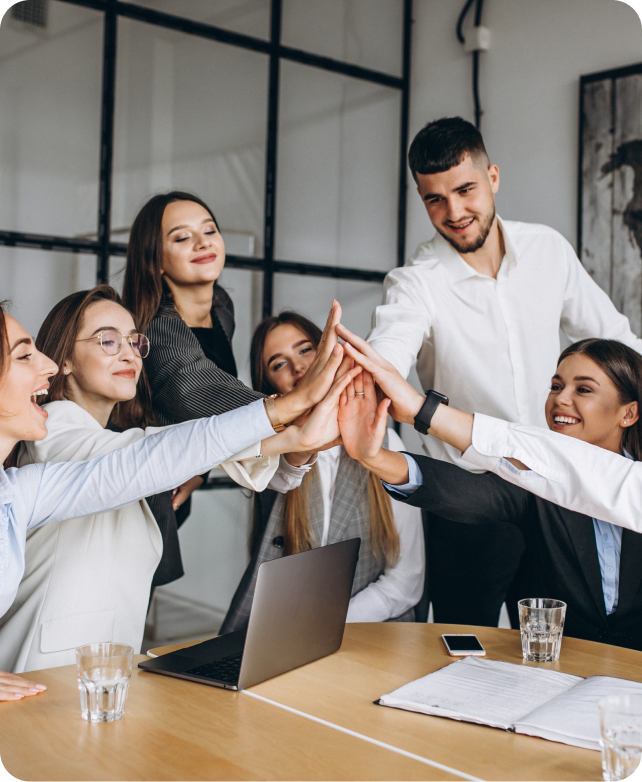 No Contracts, Cancel Anytime
There is a MINIMUM of 10 hours per week to use one of our Virtual Assistants.
The hourly rate for our Virtual Assistants is $7. 95 per hour.
You'll be charged on Mondays for the prior week's actual time worked.
There is a 7 day notice of cancellations policy. All Cancellation requests must be confirmed by a member of our staff in writing.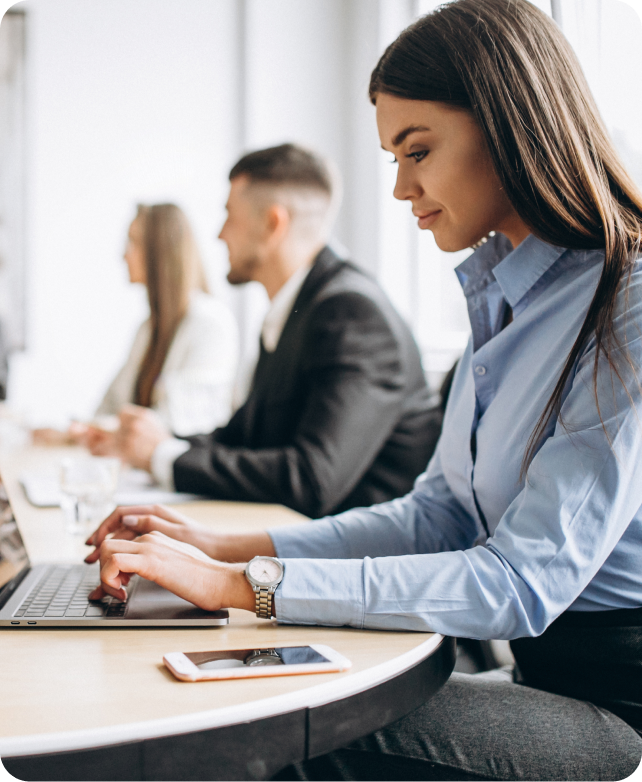 Which CRM Platform Do Your Virtual Assistants Know?
Our VAs are experts in Freedomsoft, Podio, REI Simple, Godfather CRM and many more.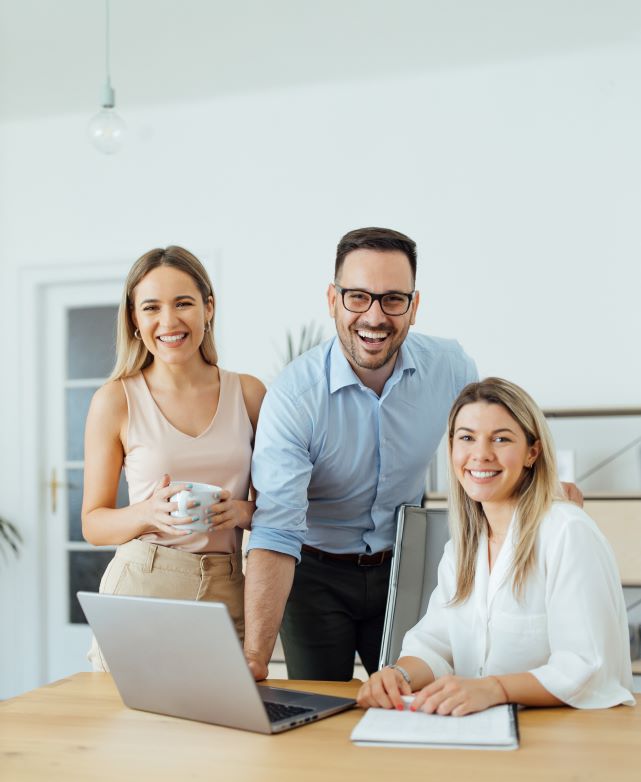 Do your virtual assistants negotiate deals?
No. If they did, they'd be considered Acquisition Managers and would be a lot more expensive.