Educate yourself!
Educate yourself on all the fundamentals of your business.
From beginning real estate wholesaling and learning the fundamentals of the business all the way to scaling, outsourcing, analytics and managing teams as a real estate wholesaler.
There are so many different niches of real estate investing that you can go down, so many avenues. Find the one that's going to work the best for you and then learn everything about that space.

Learn what to do and more importantly what not to do!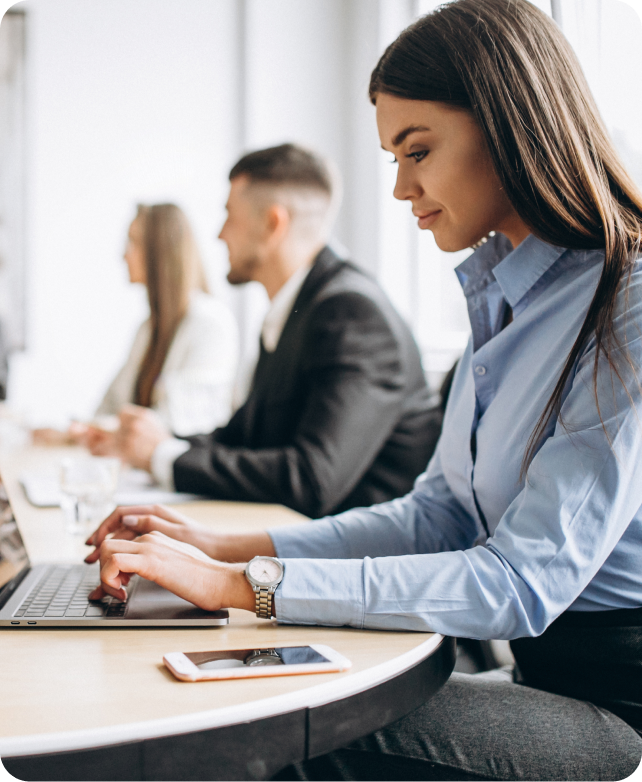 Network with like-minded people!
Think about who is in your immediate circle? Who are you hanging out with?
If that doesn't make you excited, then it's time to change new ideas are brought to life through networking.
New friendships and Partnerships are made through networking!
Opportunities are made through networking!
Millionaires are made through networking!
Associating with like-minded people will change your life!
There's always someone who knows more than you and that can be in your circle of friends that you can learn from.
Be open to new ideas and New Opportunities so you can see how educating and networking are very closely related. Learn from networking and finally Commit.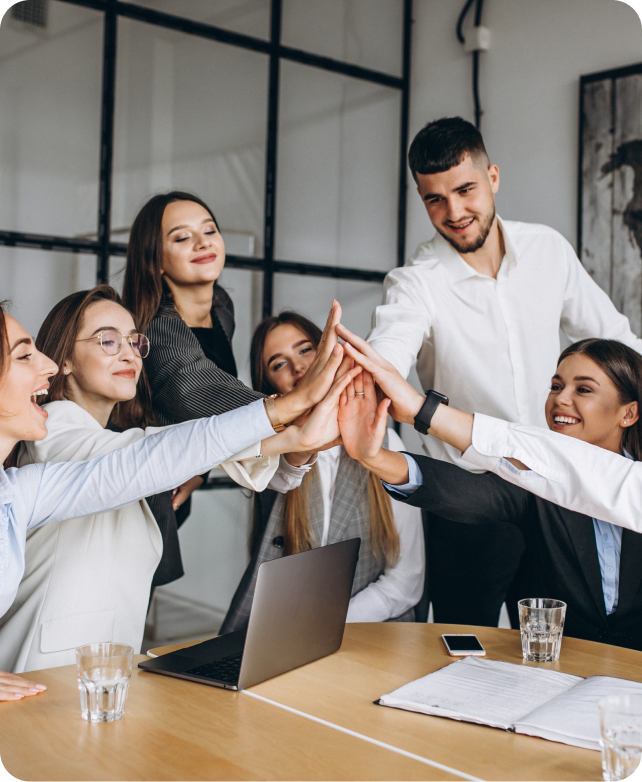 Commit to make it Happen!
This is where most people fall short. The motivation is present and the desire to learn and succeed is present, but for how long how long are you willing to commit to your success? How long are you willing to commit to doing what it takes to be successful? And success can mean anything you want it. It doesn't have to be a certain income level or a certain number of closed deals. The commitment really is the hardest part, but it's also the biggest part, and the most important part of your success!

Property M.O.B. has been the #1 trusted resource for Wholesaling Real Estate For Beginners and experienced investors since 2013.